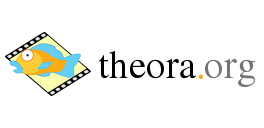 The people at
Xiph.org
have released
Theora 1.1
, a year after releasing Theora 1.0. The format itself hasn't been altered; existing Theora videos will be decoded fine with the new decoder and the new encoder will produce bitstreams that work with existing Theora players.
The update is largely an improvement for the Theora encoder which improves video quality over v1.0, brings rate control for live
streaming
, two-pass mode, consistent CPU usage and a more efficient decoder.
The Theora 1.1 release fixes a problem for its users, which was the production of
"fuzzy video"
. The following pictures are from
Xiph developer Monty
. Click to open both in new tabs and flick between them to see the difference.
Theora 1.0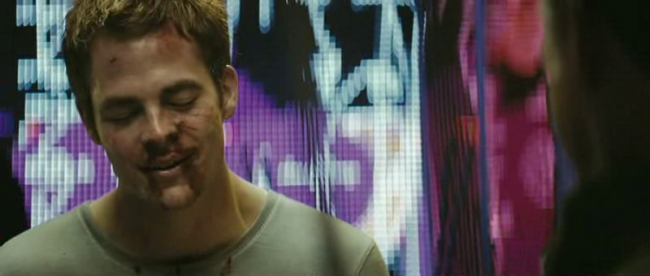 Theora 1.1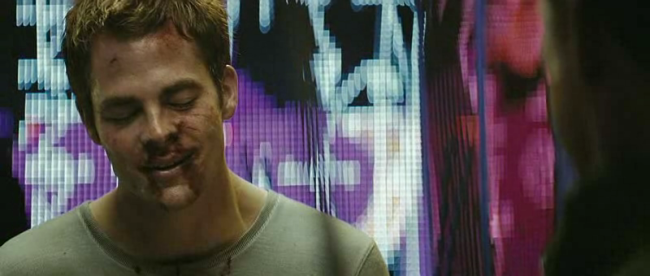 More Info:
http://theora.org/news/