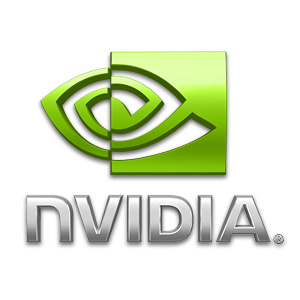 A
U.S. International Trade Commission (ITC)
judge has dealt a setback to
Nvidia Corp.
in a legal patent dispute with chip-maker
Rambus
. Judge
Theodore Essex
said that Nvidia is violating three patents owned by Rambus, while dismissing two other patents as invalid. Rambus Inc. is attempting to force Nvidia to patent royalties over technology in use in Nvidia graphics chips.
Nvidia is just one of many companies that Rambus is pursuing with the goal of gaining lucrative settlements and royalties. On January 19th, South Korean electronics giant
Samsung Electronics Co.
agreed to pay $900 million to end a legal dispute with Rambus over computer memory chips. The consumer electronics manufacturer said it will come to a licensing deal with Rambus following the legal dispute.
"We're going to continue to fight this,"
said
David Shannon
, Nvidia's general counsel, adding that the company's customers
"know we're going to take this as far as we have to take it."
Judge Theodore Essex' decision is subject to review by the full commission, but it could potentially
result in a ban on imports of Nvidia products
that use the patented technology, which could include computers made by
Hewlett-Packard
.
Rambus General Counsel
Tom Lavelle
said the company is
"very interested in having productive constructive settlement discussions with Nvidia whenever they're ready."