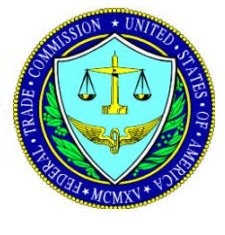 Both
Intel Corp.
and the U.S. Federal Trade Commission (FTC) filed motions on Monday to temporarily suspend trial proceedings while the two take time to discuss settlement of a lawsuit brought against the chip-maker for alleged anti-competitive practices.
The government accused Intel of stifling competition in a lawsuit back in December and said it aimed to halt the illegal practices that contributed to Intel keeping its status as the top chip-maker. The FTC said Intel had been trying to stifle competition with illegal tactics dating back to 1999.
Both
NVIDIA
and
Advanced Micro Devices (AMD)
made similar allegations against Intel in the past, and in November, Intel agreed to pay $1.25 billion to AMD to settle litigation. The motions filed today will give Intel and the FTC
until July 22 to discuss a proposed settlement
.
No details of any proposed settlement were disclosed by either party today. Intel spokesman
Tom Beermann
said it was possible that the commission would proceed with the case, should both sides fail to reach an agreement.