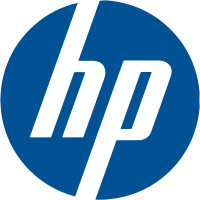 Hewlett-Packard
Senior Vice President
Eric Cador
has told an industry conference that the company will begin shipping smartphones loaded with the
webOS
software it acquired from its $1.2 billion
Palm
buyout earlier this year.
"You will see us coming early next year with new phones,"
he said
.
HP
bought Palm in order to fast-track its venture into the smartphones market, and had recognized the importance of getting the rights to the popular software immediately.
"More importantly we acquired webOS,"
Cador told the conference in Barcelona.
Going by revenue, Hewlett-Packard is the world's largest technology company, but it would risk falling behind if it didn't target the highly profitable smartphone market. Palm's intellectual property has provided it with its own weaponry to fight against rivals like
Apple
, which dominates the market.
Dell
,
Lenovo
and
Acer
are also pushing into feature-packed smartphones as the sector continues to grow rapidly.