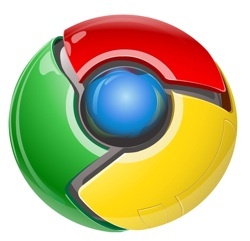 Google
has had to push back some hardware acceleration features for the
Chrome
web browser. It had promised some of the features to be included in version 8 of the Chrome browser. The Mountain View-based web giant said it had to pull back on planned hardware acceleration APIs for
CSS
rendering, large layers and opacity fixes in version 8.
The hardware acceleration functionality
will now be pushed to version 9
. Given the speed at which Google pushes out new iterations of its browser in several channels, it is still likely that the code will be included in a build before the end of the year.
Microsoft
, on the other hand,
was awarded a patent for GPU-accelerated video encoding technology today
, and it's
Internet Explorer 9
web browser puts a huge emphasis on hardware acceleration to push up performance for web applications and multimedia content.
The news for Microsoft comes at a very good time, when the hardware acceleration race is heating up. How the patent will affect Google software (if at all) remains to be seen, but it is being seen as a major score for Microsoft.
The Redmond-based software giant filed for the patent in 2004.