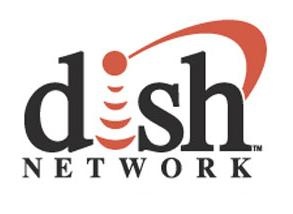 Dish Network and New Corp.'s Fox Network have announced a deal that will restore some of Fox's programming to Dish subscribers.
Financial terms of the agreement between the two were not disclosed in the Friday announcement. Subscribers had lost Fox's regional sports networks, National Geographic and FX on October 1 when Dish had refused to enter into a new deal with Fox.
Dish claimed that Fox was demanding a 50 percent increase in programing fees, but insiders at Fox have denied that the fee increase was anything like 50 percent.
"After prolonged negotiations to reach a fair deal, we're pleased to enter into a long-term agreement with Fox and to assure our customers that they can continue to enjoy these channels,"
Dave Shull
, senior vice president of programing at Dish Network,
said
.
More stations were slated to go off air in Atlanta, Chicago, New York and Dallas for Dish subscribers, but the new agreement ensures the local Fox programing will continue to be available.