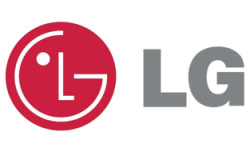 LG Group, which includes LG Electronics, LG Display and LG Innotek, has announced it will increase its investment in 2011 by 12 percent.
The $18.2 billion investment will focus on strengthening its position in the market for smartphone handsets, as well as give it an extra boost in its TVs and display devices segment. While two million
Optimus One
smartphones have been sold since its October launch, LG's handset business is making losses.
"The focus for 2011 will be bolstering our core businesses of smartphones, tablets, TVs and large-sized displays and also supporting new growth engines such as solar cell, new types of displays and small-sized display panels for smartphones and tablets,"
the group said
in a statement.
The electronics units of LG will spend about £12.9 billion of the total $18.2 billion. LG Display is the world's No. 2 maker of televisions.