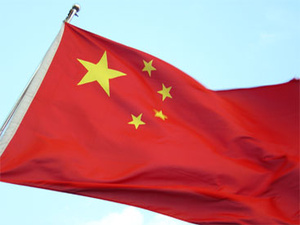 The Chinese government has denied accusations made by web giant Google Inc. that it is disrupting its e-mail service in the region.
Google
said on Monday that users in China were experiencing some problems with their GMail service, and that it was a result of government blocks and not a problem with the e-mail service itself. It went further to say that the blockage was
"carefully designed to look like the problem is with Gmail."
Chinese Foreign Ministry spokeswoman
Jiang Yu
denied the charge from Google on Tuesday.
"This is an unacceptable accusation,"
she said during a regular news conference
.
According to affected users, the disrupting experienced with GMail in China comes amidst calls for protests against the government like those seen in the middle east recently.
Google scaled back its presence in China last year after it blamed China-based organizations for attempting to hack e-mail accounts of known Chinese human rights activists. Beijing still denies any involvement in the spat that caused tension between China and the United States.