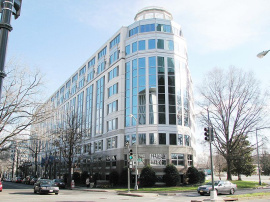 A U.S. International Trade Commission (ITC) panel has said it will review a January decision made against Eastman Kodak Co in a patent dispute.
In January, an
ITC
judge ruled that
Research in Motion
, and
Apple Inc.
, had not infringed on Kodak patents. Kodak brought the case to the ITC, which has the power to halt imports of products into the United States, as it seeks royalties for patented technology it says is used in Apple and RIM products.
If victorious, it could mean hundreds of millions of dollars in royalties for Kodak. The complaint was filed with ITC in January 2010, and a final decision is
expected in May of this year
.
Both
LG
and
Samsung
have settled in similar disputes with Kodak, agreeing to pay $400 million and $550 million respectively to license Kodak's technology.
However, Kodak has struggled to get by in the modern world of affordable digital cameras and smartphones, with analysts considering its extensive patent portfolio as its most valuable asset.