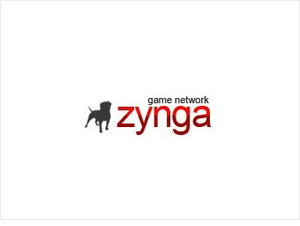 Game-maker wants same treatment as heavyweight microblogging site in San Francisco.
Zynga
, a game developer potentially worth around $10 billion, is seeking to gain tax breaks in order to keep its headquarters in San Francisco. It said it is optimistic and encouraged by talks that have been ongoing with local government.
The developer, which is responsible for the
Farmville
game that gained worldwide popularity through Facebook, has threatened to leave the city unless it is treated the same as microblogging giant
Twitter
, which has already received tax exemptions.
The company only moved into the premises, which has space for about 2,000 emloyees, last September. A spokesperson said the firm
is in serious discussions with local government
over its tax requests, but did not give any specific details on where the situation is right now.