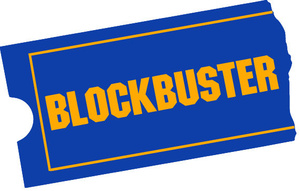 According to the Wall Street Journal, Dish Network Corp and investor Carl Icahn have submitted bids for bankrupt Blockbuster Inc.
The bids qualify both for an auction in federal bankruptcy court in Manhattan on Monday.
Blockbuster
filed for Chapter 11 bankruptcy last September, weighed down with debts of $900 million.
A group of hedge funds headed by
Monarch Alternative Capital
made a bid of $290 million for the rental chain in February, setting a mark for other bidders.
South Korea's top mobile carrier,
Sky Telecom Co Ltd
, also said it was considering an investment in Blockbuster.
Icahn has revealed interest in the past in buying Blockbuster, and
Dish
could
find the brand very useful
for its video-on-demand (VOD) services. It is not known how much each lodged bids at.