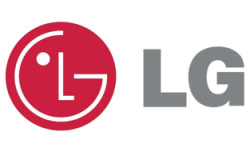 Forget split screen, 3D television technology used to provide two different pictures on full screen.
LG call them its
"Dual View"
televisions. Demonstrated by
Microsoft
at
IFA
in Berlin, the new TVs display two separate pictures on the same screen, and use special 3D-like glasses to ensure that each gamer only sees one of those images.
The technology will go on sale in a limited number of LG televisions. It works with LG's Cinema 3D range, including the new flagship LW980T. For now, LG's models are
limited to the Xbox 360 console
. The glasses will come separately, reportedly costing £20 in the UK for both pairs.
A similar television will be released in the UK later this year to work with the PS3, though it uses the more expensive active-shutter glasses, while LG's models use the passive glasses.