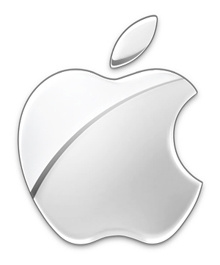 Big Fish Games Inc. surprised by Apple's sudden change.
The popular gaming firm said it worked with Apple for weeks to ensure that its new monthly subscription service for iPad gamers would meet all the requirements for recurring charges through Apple's
App Store
. The service had only been made available on November 18, and Big Fish has no clue why Apple dumped it.
"We were notified that the app was removed,"
said
Paul Thelen
, founder of Big Fish.
"We're trying to follow up with Apple to try to figure out what happened."
He went on to say that after weeks of working with Apple, the Big Fish subscription gaming app was given official approval and appeared in the App Store.
The Big Fish application let users play dozens of its popular games for a flat $6.99 monthly fee. The
"Play Instantly"
service would provide unlimited access to games such as
Mahjong Towers
and
Mystery Case Files
. Thelen said that Apple was not convinced for some time that a subscription model would work for games.
"It took longer than usual to be approved,"
Thelen
said yesterday
. "They needed to be convinced there?s a reason to charge customers every month."