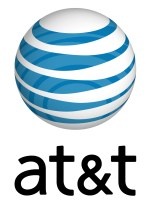 Companies are free to come back with new application when it suits.
AT&T
and
Deutsche Telekom AG
requested to withdraw their application for approval of the proposed $39 billion AT&T buyout of
T-Mobile USA
. The FCC had come out against the proposed merger, which would have created the largest wireless carrier in the United States.
The FCC was joined in opposition with the Department of Justice (DoJ), which has went to court to stop the merger from proceeding. Both believe that if the merger goes ahead, it will
lead to job losses
and a significant reduction of competition in the U.S. market for wireless services.
The telecommunications firms opted to withdraw the application for approval from the FCC for now, so that it can focus on the DoJ case, aiming to come to an arrangement with the DoJ that could allow the merger to go ahead.