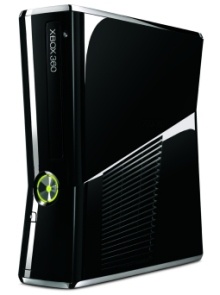 Xbox Live, Verizon subscribers will get new app.
A collaboration between
Verizon
and
Microsoft
will make a selection of live,
FiOS TV
channels to the Xbox 360 games console. It is only available for Xbox LIVE Gold members who also subscription to both FIOS TV and a Verizon Internet access service.
Users who have
Kinect
will be able to control the service using voice and gesture commands. For new customers who sign up for Verizon's triple play services (FiOS TV, 35/35Mbps Internet service and Voice), starting at $89.99 per month, a a 12-month Xbox LIVE Gold Membership and the "Xbox Halo: Combat Evolved Anniversary" game will
be included free
.
"Joining forces with Microsoft and Xbox, we are breaking the boundaries between TV and gaming, and furthering the borderless lifestyle Verizon customers enjoy with our new offers and services,"
said
Eric Bruno
, vice president of consumer and mass business product management for Verizon.
"We are putting the controls in our customers' hands, and giving them the ability to watch TV on another dynamic device that they can control with voice and gesture commands. Whether it's your Xbox, your mobile device, your PC or your traditional television, Verizon will continue to deliver the programming consumers want, where, where and how they want it."
An app to bring FiOS live TV channels to Xbox 360 will be available from next month.