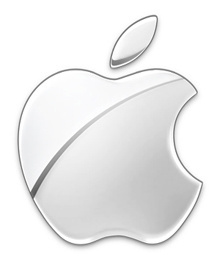 Apple looking to gain control over iPhone5.com domain.
The company previously has managed to secure rights to iphone4s.com, iphoneporn4s.com, iphonesex4s.com, iphonexxxforce.com, iphone4s.com and more by filing disputes with the
World Intellectual Property Organization (WIPO)
.
Now
Apple
has reportedly filed a complaint with WIPO over
iPhone5.com
, which hosts discussion forums. At present, there are some discussion threads on the boards about the case.
The company had previously opted to pay for the use of some domain names. It
paid an undisclosed amount
for iphone4.com and whiteiphone.com last year, but has not opted to go go the Uniform Domain-Name Dispute-Resolution Policy (UDRP) option instead.