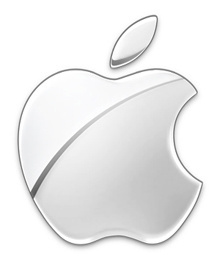 California Judge throws out Proview iPad trademark suit.
The Chinese firm told a court in California that
Apple
deceived it by purchasing the rights to the
iPad
name through a special-purpose vehicle. The lawsuit was filed back in February of this year, while
Proview
and Apple are also locked in a trademark dispute in China.
Judge
Mark Pierce
said that both parties had agreed to settle any disagreements in Hong Kong, dismissing the case last week.
A spokeswoman for Apple told
Reuters
that Proview is just truing to unfairly get more from Apple for a trademark that it already paid for.
Apple claims to have bought ownership of the iPad trademark in various countries from Proview, but the Chinese company argues that Apple only dealt with one unit of Proview, and that it retains the iPad trademark in the Chinese market.