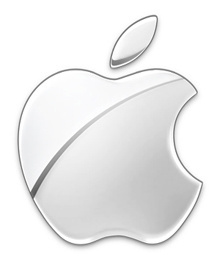 iTunes 11 pushed back to November.
Originally slated for release in October,
Apple
's upcoming
iTunes 11
release will not be made available until late into November, according to a
CNET report
.
"The new iTunes is taking longer than expected and we wanted to take a little extra time to get it right,"
Apple spokesman
Tom Neumayr
told CNET.
"We look forward to releasing this new version of iTunes with its dramatically simpler and cleaner interface, and seamless integration with iCloud before the end of November."
Apple's new iTunes 11 update takes a cue from iOS 6, with a focus on album covers that can expand out to show you songs -- both in your library, and other tracks from Apple's iTunes Music Store.