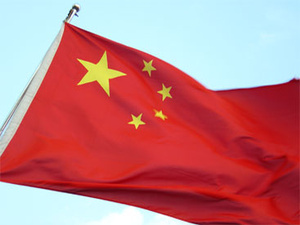 American media outlets under constant threat.
The Wall Street Journal
confirmed earlier this week
that it too has been hacked, and points the finger of blame in China's direction. Just a day before the WSJ revealed its own breach, the
New York Times
reported that its systems had been attacked, with evidence pointing toward China.
In the Wall Street Journal's case, the outlet said that the hackers were clearly trying to monitor its coverage of events in China. Beijing has previously come under scrutiny from governments and corporations for cyber attacks, but it outright denies any link to the crimes.
China's foreign ministry dismissed the New York Times' allegations as
"groundless"
and said the media outlet was
"totally irresponsible."
"China is also a victim of hacking attacks. Chinese laws clearly forbid hacking attacks, and we hope relevant parties takes a responsible attitude on this issue,"
spokesman Hong Lei, said
.
Suggestions for motives for China to hack media outlets include attempts to identify sources of information that was previously passed out of the country, or to monitor what stories journalists are currently working on that are relevant to China.