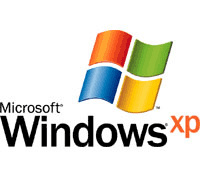 Kaspersky releases fix for update error.
An update for a
Kaspersky
anti-virus product knocked thousands of
Windows XP
users offline, and even blocked some users from accessing internal company networks. Kaspersky became aware of the issue very quickly and had a fix at hand within two hours.
As a workaround at first Kaspersky said affected users needed to disable the product or roll back the update.
The Russian security firm then issued a statement,
apologizing for any inconvenience
caused by the database update error.
From
users' reports of the problem
, it would appear that the update altered the database to block access to port 80, the default port used by web servers to listen for client (browser) requests.
Oops.