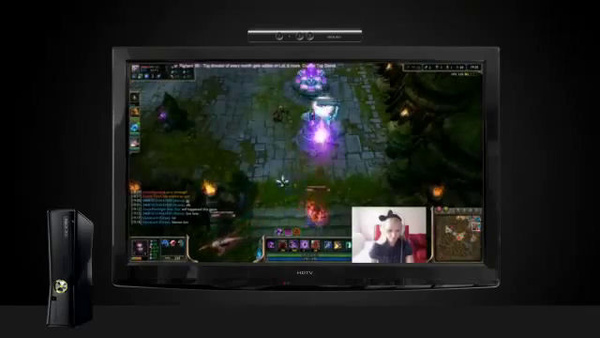 An app for Twitch is now available for the Xbox 360 console, allowing you to watch live streaming of gameplay.
Around 800,000 people use Twitch to stream gameplay with 34 million viewers looking on online at Twitch.TV. Now an app for viewing has been made available for Xbox 360/LIVE Gold users, although it would appear to be only in the United States for now.

Users can view top channels by popularity or individual game and the dashboard features curated channels, tournaments and shows happening now.

Twitch will also host an exclusive broadcast following the May 21st Xbox Revealed event next week live at 3pm ET/12m PT.