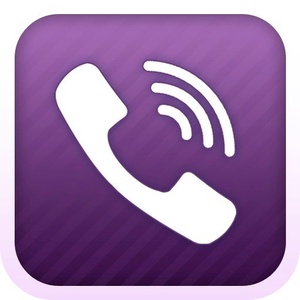 Saudi Arabia has reportedly banned the use of the Viber communication app in the country.
Such communications services are much more difficult for regimes to monitor, but reports also indicated the block was done to protect the revenue of licenses telecommunications companies in the country.
"The Viber application has been suspended ... and the (regulator) affirms it will take appropriate action against any other applications or services if they fail to comply with regulatory requirements and rules in force in the kingdom,"
the Communications and Information Technology Commission (CITC)
said in a statement
.
The regulator in the country issued a warning back in March, saying that services such as
Skype
,
WhatsApp
and
Viber
broke local laws in the country but didn't explain exactly how.
Local media had also reported that the regulator asked telecommunications providers about their abilities to monitor or block such applications.
The Interior Ministry also separately complained that Islamist militants were taking advantage of such social media services to foment unrest.