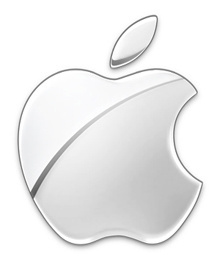 A report suggests that Apple is thinking about following Samsung's lead and releasing iPhones with larger screens, as well as cheaper handsets.
According to
Reuters
sources,
Apple
is considering releasing two iPhones with larger screens measuring 4.7-inches and 5.7-inches. The intent is to compete with South Korean bitter rival
Samsung Electronics
in the market for
"phablets"
.
Sources also told Reuters that Apple is planning much cheaper iPhone models that come in 5-6 colours, with a goal of providing a model at just $99.
The new strategy would cater to investor demands who find Apple's pace of innovation and release cycle too slow. Samsung also has put a lot of different devices on the market with a variety of price points, providing consumers with far more smartphone options than Apple is.
This year, Apple is expected to launch two new iPhone models. The
"iPhone 5S"
is expected to launch with new fingerprint technology, and the cheaper model with a plastic case is also rumoured.