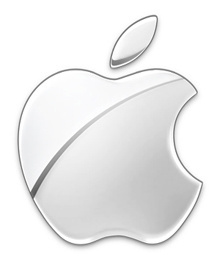 A court in Tokyo has sided with Apple in ruling that Samsung Electronics' devices infringed the iPhone maker's so called
"bounce back"
patent.
The same patent at the center of the dispute was deemed invalid by the U.S. Patent and Trademark office earlier this year, although the office did say that certain aspects of the bounce back feature on Apple's iPhones could be patented.
Samsung had
changed some of its newer products since Apple first sued it over the feature
, showing a blue line at the end of documents.
Apple has long accused Samsung of "slavishly cloning" the iPhone and iPad with its Galaxy-branded line of smartphones and tablet PCs. The two are engaged in court battles all over the world.