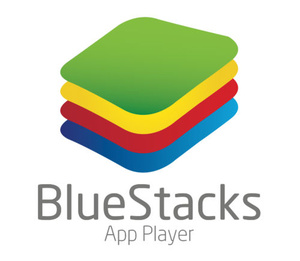 Earlier this week, BlueStacks announced its new GamePop Mini offer, which provides a free console with a 12 month subscription.
It is the mini version of the GamePop console, which sells for $129. It also will run Android 4.2 Jelly Bean. In order to get a GamePop Mini, you need a 12 month subscription to the GamePop service at $7 per month, which technically means the console will cost you $84.
"We have always planned on having a free console option,"
said BlueStacks CEO,
Rosen Sharma
.
"The biggest value of the GamePop service is its content – not the box. Hardware costs have come down so fast that we're able to undercut the rest of the market. With the free promotion we've been doing in June we're already seeing a ton of adoption. That volume then attracts more developers and therefore more and better content. It's building momentum."
BlueStacks touts 500 mobile gaming partners. Recently it announced its "Looking Glass" technology that will allow iOS-only developers to easily launch on GamePop.
"We want to make things as easy as possible for app developers to come on board,"
said
Ben Armstrong
of the company's developer relations team.
"There is a virtuous circle between great content and volume that we're having a lot of early success jumpstarting that so far. The launch titles a service comes with are critical."
The GamePop Mini will be available to pre-order on July 1 from
Gamepop.tv