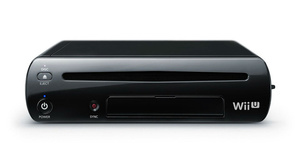 Nintendo of America has failed in its attempt to gain control over the WiiU.com domain name after filing a cybersquatting complaint in February.
The
WiiU.com
domain is privately held, and
Nintendo
would like to take control of it for obvious reasons. However, the the
World Intellectual Property Organisation (WIPO)
declined to have the domain forcefully handed over to Nintendo.
WiiU.com was registered all the way back in 2004, around
seven years before Nintendo first announced a Wii U console
was on the horizon, in April 2011.
Nintendo will now have to try another approach to get the domain, like simply buying it from the current owner.
Microsoft is also seeking to get control of two domain names -
XboxOne.com
and
XboxOne.net
- both registered in December 2011 by a resident of London.
Regulators do differentiate between a legitimate use of a registered domain name, and the practice of intentionally registering large amounts of domain names with potential future trademarks in them, for whatever reason.