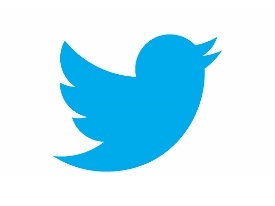 A BBC TV programme in the UK has tested how a consumer can get the fastest possible response to their complaints to corporations.
It is hardly a surprise that
The One Show
on the BBC TV in the UK found that e-mailing a complaint is one of the worst ways of going about it. In a test, the show contacted five separate companies by e-mail with complaints, and only one responded within 24 hours.
Taking your grievance to Twitter has a much better result, it would appear, with the fastest response time after complaining on Twitter
being just 3 minutes
. The slowest was 1 hour and 10 minutes.
It is not difficult to understand these results. When you complain to a company by e-mail, the complaint is made in private for your eyes and the company's eyes only.
When you complain on Twitter or through other social media, you are effectively calling out the company in public, in full view. Therefore, it is in their best interest to get back to you as soon as possible.
Still, just because you get a quick response time doesn't mean you will have your problem solved quicker, but it's much better than checking your e-mail inbox, listening to elevator music on the phone (or talking to a badly programmed automated response system) or going out to complain in person. Of course, the public nature of a Twitter complaint is probably not suitable for all problems.
More Info:
The One Show (BBC)