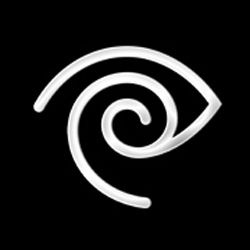 Time Warner Cable lost more subscribers in the third-quarter than any other quarter in its history, and the CBS dispute is being blamed.
The cable co lost more than 306,000 subscribers between July and September, compared to a drop of 29,000 subscribers during the same quarter of last year. The company blames the CBS dispute which resulted in a CBS blackout on the network.
TWC had to
provide over $15 million worth of credit to Showtime subscribers
for losing service during the dispute too.
Its net income during the quarter dropped to $532 million, compared to $808 for the same period of 2012, while its average cost of programming per subscriber rose 8.4 percent to $34.10 per month.