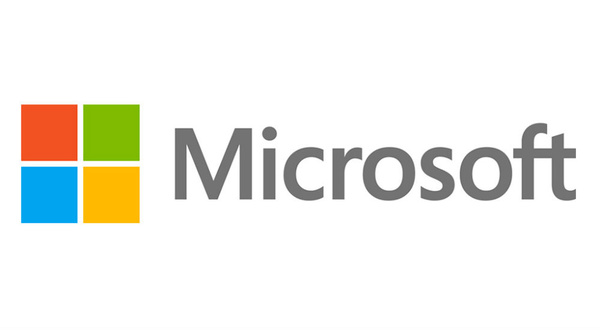 Microsoft is back attacking Google services again, with a new webpage and PDF that shows how Google uses content from e-mails to deliver ads.
On the
"Keep Your Email Private"
page, Microsoft is offering a PDF with information on
"how they do it"
, as well as some screenshots showing ads that are strikingly similar to the content of emails.
For example, one screenshot shows how a mention of "Caribbean" and "South Africa" brought up ads for a Thompson Caribbean Holiday and cheap flights to South African locations. Another email that mentioned divorce proceedings produced an ad for legal advice.
"All email service providers protect your inbox by scanning for spam, phishing attempts and malware, but not all email providers use the words from your email to show you ads,"
Microsoft's document reads.
By scanning all of your sent and received email messages to display targeted ads, Microsoft said that people who have never even used the service are caught up in Google's advertising reach.
Of course, Microsoft's primary goal is to get users to switch to Outlook.
Have a look:
www.keepyouremailprivate.com/HowTheyDoIt