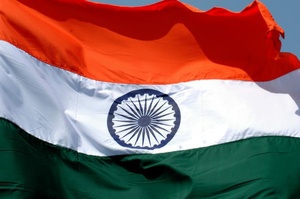 India's CCI has launched an investigation into Ericsson's patent dispute with Micromax after the latter filed a complaint with the body.
Swedish firm
Ericsson
sued
Micromax
in March of this year alleging patent infringement, and confirmed that the dispute is now being reviewed by India's Competition Commission.
"The CCI has now decided to refer the case to the director general for an in-depth investigation,"
Ericsson
said in a statement
.
While Ericsson claims it has attempted on multiple occasions to reach a license agreement with Micromax on FRAND - fair, reasonable and non-discriminatory - terms, Micromax alleges that it is using its dominant position to impose
"exorbitant royalty rates."
It claims that royalties demanded for Ericsson patents should be based on the value of the technology used, rather than the sale price of a smartphone.