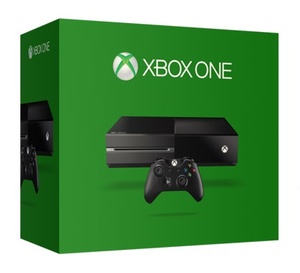 According to data from research firm NPD, Microsoft's Xbox One console finally outsold Sony's PlayStation 4 (PS4) after more than a year on the market.
The small victory in the month of November was made public by Microsoft very quickly. It said that in November, more than 1.2 million Xbox One consoles were sold in the United States, which apparently beat sales of its rival but we haven't seen any sales figures for the PS4 yet.
According to Microsoft, the Xbox One also outsold the PlayStation 4 in the United Kingdom during the same period.
Whether the Xbox One sold more globally in November is not clear, but Microsoft will take the win in the U.S. gladly in any case. The console was helped greatly by a price cut and by a decent software line-up heading into the busy holiday period.
Microsoft's console has been trailing PS4 in the year that both have been available on the market, and in the meantime went through some major rethinks affecting its hardware and services. The biggest change was the unbundling of the Kinect motion sensor system from the Xbox One, immediately cutting $100 off the price.
In addition to topping the sales charts in the UK and U.S. at least, Microsoft also said that more users logged on to Xbox Live than any other month in the history of the Xbox brand.
via:
Betanews