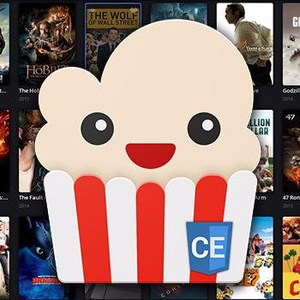 The MPAA may have had success in knocking out the most popular fork of the 'pirate Netflix' known as Popcorn Time, but as usual another fork has risen form the ashes.
The movie industry trade group managed to force PopcornTime.io development into uncertainly with lawsuits in Canada, forcing developers to back off. Other variants of the application were still available and working though, and efforts were made to force the PopcornTime.io application to work again.
Out of those ongoing efforts to keep that popular variant alive comes a new fork, Popcorn Time Community Edition (PTCE). It is parked at
Popcorntime.ml
, which provides downloads for the new PTCE fork for Windows, Mac and Linux.
The development team already lost two members due to legal action from Dutch anti-piracy outfit BREIN.
"We wish the two developers all the best and we really miss them, other than that we have no comment on that or the legal debate regarding this software,"
PTCE developers told the
TorrentFreak site
.
"Popcorn Time will probably never go away, despite the efforts made by organizations such as BREIN, the MPAA and others. Instead of fighting this great software they should embrace it."
And so the game continues.