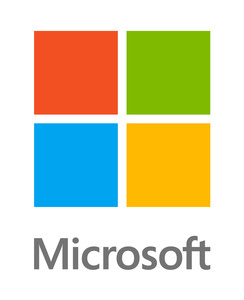 Microsoft has announced plans to streamline its smartphone business, trimming more than 1,850 jobs mostly in Finland.
Having completed the purchase of Nokia's handset only a couple of years ago, Microsoft now plans to drastically trim its smartphone business with the loss of around 1,850 jobs worldwide. Approximately 1,350 of these jobs are located in Finland, where Microsoft plans to shut its research and development site in Tampere.

The Redmond-based firm bought Nokia's once-dominant handset unit for $7.2 billion in 2014.

"We are focusing our phone efforts where we have differentiation -- with enterprises that value security, manageability and our Continuum capability, and consumers who value the same," said Satya Nadella, chief executive officer of Microsoft.

"We will continue to innovate across devices and on our cloud services across all mobile platforms."

Microsoft will continue to support its Lumia smartphones and the development of Windows 10 Mobile, but its unclear whether it will develop new phones.



The firm will write down $950 million due to these changes, of which approximately $200 million will relate to severance payments.