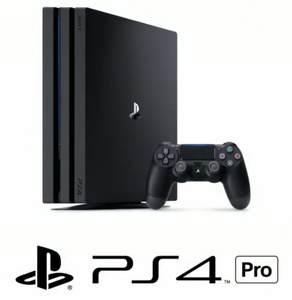 Sony's PlayStation 4 (PS4) consoles outsold Microsoft's Xbox One during November, ending a trend that had the Xbox One on top since July.
The report comes from Gamespot, which cites a Sony spokesperson, but does not give a number of units sold. The NPD Group figures for video game sales are not due to be released until next week.
Sony released its slim PS4 revision in September this year, then followed it up with PlayStation VR in October. In November, it released the PlayStation 4 Pro which comes with 4K output. To what degree the newer consoles made up PS4 sales in November is not clear at this point, but November is a good month to get back on top.
Globally the PS4 is far ahead of the Xbox One, having sold more than 50 million units as of this week after around three years on the market. Microsoft's Xbox One sales are estimated between 25-30 million globally.
Source:
Gamespot