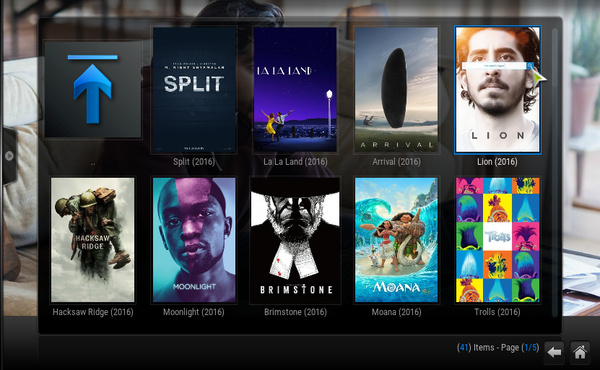 Police have arrested sellers of so called 'Full Loaded Kodi Boxes' as pirate streaming add-ons become more popular.
The devices are typically low-cost Android-based media set top boxes that come with apps and add-ons pre-installed. Despite being called 'Kodi boxes', they have nothing at all to do with the development of the Kodi media center software.
Last year, developers of Kodi threatened legal action against individuals who use the Kodi brand or images while selling devices marketed to enable piracy.
Kodi, formerly XBMC, is a very powerful media center solution that can run on Windows, Mac OS, Linux and Android. Its support for third party add-ons has made it very popular, as third-party add-ons can provide access to live TV, including live sports, while some provide a Netflix-like experience with access to tens of thousands of movies and TV shows, all without paying a subscription fee.
That does not make Kodi illegal of course, but marketing a media device as "fully loaded" with piracy add-ons pre-installed may be illegal in some places. It is currently being tested in the UK.
In the latest action against the growing trend of streaming, five traders were
arrested in the UK
for advertising and selling such devices online. The Federation Against Copyright Theft (Fact) estimates that the individuals have earned more than £250,000 selling such devices.
The action was taken on behalf of Sky, BT, Virgin Media and the Premier League, possibly due to worrying declines in sports package subscriptions.