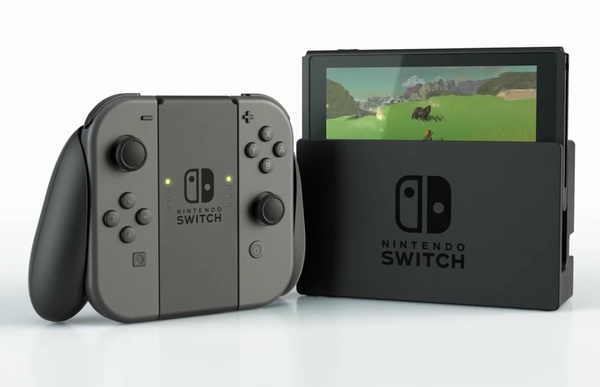 Some gamers with a new Nintendo Switch are complaining about annoying dead or stuck pixels on the device's LCD screen.
Nintendo has responded that the dead or stuck pixels are a characteristic of LCD screens and
shouldn't be considered a product defect
. Yet, users are complaining that on a portable gaming device, stuck/dead pixels are a considerable distraction.
Similar problems have arose with the launch of other portable consoles, including the Nintendo DS, which eventually prompted Nintendo to replace defective units.
CE products with LCD screens are often returned when found to have dead or stuck pixels, including phones and tablet PCs.
Nintendo customers who have dead or stuck pixels should try to return the device to the retailer and seek a replacement.