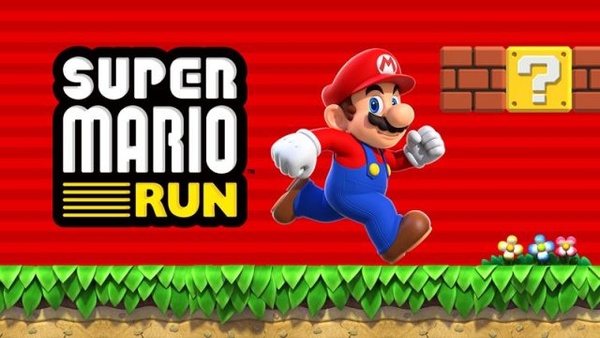 Nintendo has decided to launch Super Mario Run a little earlier than expected for Android devices.
Super Mario Run has been available for iOS since December. It is Nintendo's first game made available for mobile platforms and enjoyed a huge launch on iOS, with over $50 million in revenue in a month.
You can download Super Mario Run from Google Play for free and play the first three stages. At that point, you will need to pay up $10 to unlock the rest.
The first version available on Android is v2.0, so will likely include the updates since the initial release on iOS. It requires Android 4.2 and above.
You can get it now from
Google Play
.