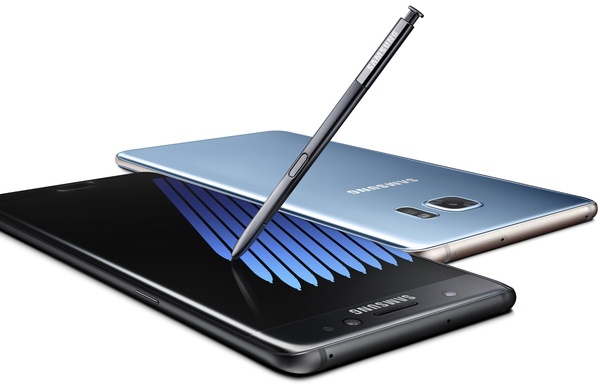 Following the nightmare release and recall of millions of Galaxy Note 7 handsets, Samsung is planning to sell refurbished models in some locations.
The South Korean firm already carried out an internal investigation into overheating and fires with multiple Galaxy Note 7 handsets after the device launched. Now that it is confident it has identified the problem, Samsung is detailing its plans for the millions of devices that have been sent back by customers.

It has revealed that devices shall be considered to be used as refurbished phones or rental phones where applicable. Previous reports suggested that Samsung is thinking of the Vietnamese and Indian markets in a possible resale plan, but it really depends on the firm's consultation with national regulatory bodies.

As for devices that will not be resold, Samsung intends to salvage whatever it can as part of the recycling process and in as environmentally friendly a manner as possible.

Galaxy Note 7 components such as semiconductors and camera modules shall be detached by companies specializing in such services and used for test sample production purposes. Samsung will also attempt to retrieve precious metals from the devices such as copper, nickel, gold and silver by utilizing eco-friendly companies specializing in such processes.