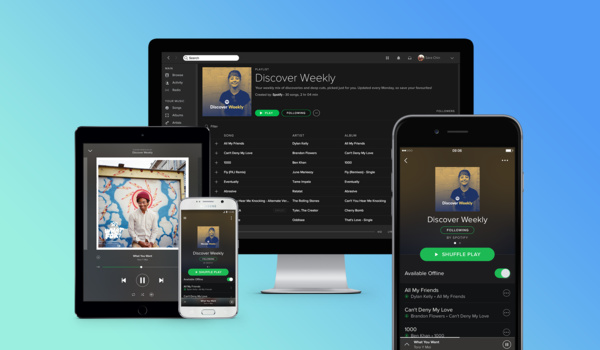 As part of its new deal with Universal Music Group (UMG), Spotify is allowing artists to limit the availability of new albums on its platform to paying subscribers only for two weeks.
Spotify recently announced that it had reached 50 million paying subscribers, but the music streaming service has yet to report a profit since its 2008 debut. It relies heavily on licensing music from the big players in the industry to keep its lead over rivals like Apple or Tidal.
As part of its renewal negotiations with Universal, Spotify has agreed that Universal artists can choose to limit their new albums releases to paying subscribers only for a two week window.
"We know that not every album by every artist should be released the same way, and we've worked hard with UMG to develop a new, flexible release policy,"
Spotify Chairman and Chief Executive Officer Daniel Ek said, reports
Reuters
.
"Universal artists can choose to release new albums on premium only for two weeks, offering subscribers an earlier chance to explore the complete creative work, while the singles are available across Spotify for all our listeners to enjoy."