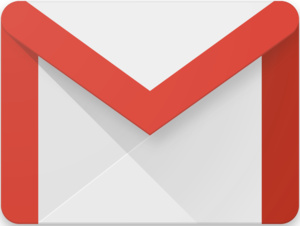 Google's Gmail service will stop the controversial practice of scanning through e-mail contents in order to deliver personalized ads, according to the firm.
The decision was revealed by Diane Greene, head of Google's cloud computing efforts, in a blog post related to Google's G Suite business. Privacy activists had criticized the practice of the automated scanning of incoming and outgoing e-mails as part of Google's deliver of personalized ads to end users.

"G Suite's Gmail is already not used as input for ads personalization, and Google has decided to follow suit later this year in our free consumer Gmail service," Greene wrote.

"Consumer Gmail content will not be used or scanned for any ads personalization after this change. This decision brings Gmail ads in line with how we personalize ads for other Google products."

GMail claims more than 1.2 billion users worldwide.