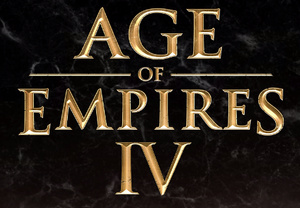 Microsoft today released an announce trailer for Age of Empires IV as we approach the 20 year anniversary of the release of the original title in the franchise.
The cinematic trailer takes the user through the ages but doesn't confirm much about the game at all. For now, all we really know is that Age of Empires IV is coming and is being developed by Relic Entertainment (Company of Heroes, Warhammer, Homeworld).
It has been 12 years since a major release in the Age of Empires series and it's likely to be some time before Age of Empires IV is available to buy. In the meantime, Microsoft will be releasing Age of Empires: Definitive Edition on October 19, the 20th anniversary of the original Age of Emprires.
Here is the trailer released by Microsoft, and a second video showcasing the history of the iconic franchise.