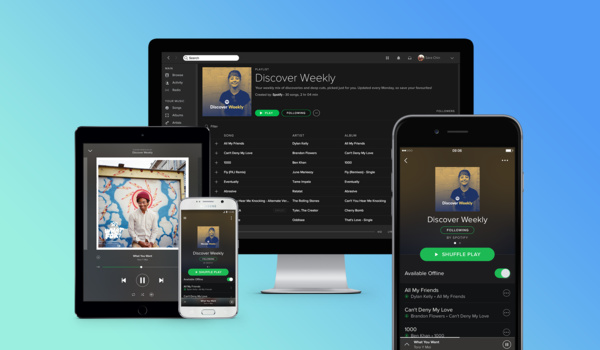 Spotify appears to be cracking down on the use of unauthorized applications that allow users with Free accounts to get benefits of its paid Premium tier.
Some users with free accounts opt to download modified Spotify apps that allow them to get around some of the limitations of a Free account, and have some benefits of the paid Premium service. While having almost 160 million users of its service, around 71 million actually pay for Premium accounts whilst the rest of the active users are limited to lower quality, ad-supported service.
Free users who have been using modified apps have been
receiving a warning from Spotify
that reads as follows:
Dear User:

We detected abnormal activity on the app you are using so we have disabled it. Don't worry - your Spotify account is safe.

To access your Spotify account, simply uninstall any unauthorized or modified version of Spotify and download and install the Spotify app from the official Google Play Store. If you need more help, please see our support article on Reinstalling Spotify.



If we detect repeated use of unauthorized apps in violation of our terms, we suspend all rights, including suspending or terminating your account.

Thank you for being a Spotify user.
Spotify recently filed for a direct listing on the New York Stock Exchange.