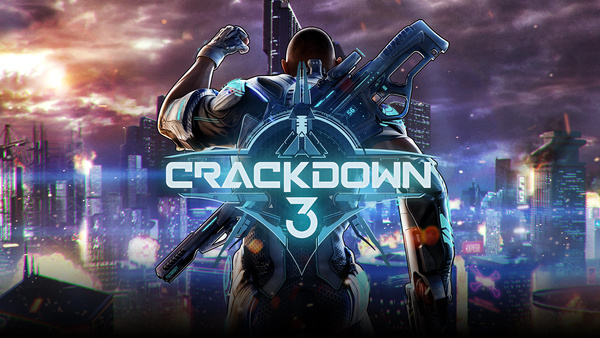 The eagerly anticipated Crackdown 3 will not ship this year and has been pushed back yet again to a later release date, Microsoft confirms.
Crackdown 3 has been in development for years as fans eagerly await to engage in its general mayhem and chaos. Originally slated to be released around the summer of 2016, Crackdown 3 ran into some development issues and slipped its predicted release dates.
While a newer trailer was revealed for Crackdown 3 at E3 last year, there has been very little info leaking out about the game from its developer Sumo Digital, prompting some concerns over the fate of the project.
Following rumors, Microsoft has confirmed to
Windows Central
that the game's release has slipped to early 2019.
"Our fans' response to the signature antics and explosive gameplay of "Crackdown 3" has been incredible. To ensure we deliver the experience they deserve, "Crackdown 3" will be launching in Feb 2019. We look forward to sharing more on "Crackdown 3" this Sunday during the Xbox E3 2018 briefing."
As a reminder, here is the trailer released at E3 last year.