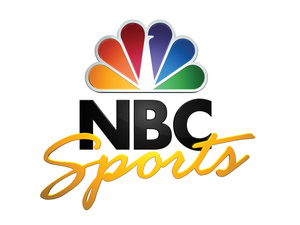 The NBC Sports app, which streams thousands of hours of premium NBC Sports content annually, is available to download for PS4 consoles now.
The app annually streams thousands of hours of premium content that is presented across NBC, NBCSN, Golf Channel, and Olympic Channel. At the moment it is also streaming the football matches from the 2014 FIFA World Cup in Russia.

Already in 2018, the NBC Sports app has streamed the NHL Winter Classic, NHL All-Star Game, Super Bowl LII, PyeongChang Winter Olympics, Premier League, Stanley Cup Playoffs and Stanley Cup Final, PLAYERS Championship, French Open, and Triple Crown, among others.

Besides the PS4, you can get the NBC Sports app for Xbox One, Windows 10, Fire TV, Fire Stick, Fire Smart TV, Fire tablets, Android tablets, Android phones, iPhone, iPad Apple TV. It is also compatible with Chromecast, Roku and some Samsung Smart TVs.