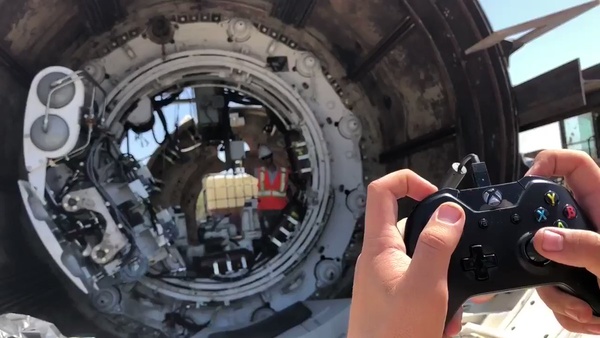 Elon Musk's Boring Company has shown how it controls a massive boring machine with an Xbox One controller.
The Boring Company is digging tunnels underneath Los Angeles as Mr. Musk looks for ways to ease traffic congestion in LA. What started off as a kind of joke became an actual company that made headlines by selling a 'not a flamethrower' product to thousands of consumers some months ago.
Boring's latest giant machine can apparently be controlled by a standard Xbox One controller, which is kind of interesting. It also makes sense as the Xbox One controller can easily map controls to the gamepad, so there's no need to design a new gamepad.
Here's a video posted by The Boring Company showing how it looks.
Best video game ever pic.twitter.com/DlGFsji76l

-- The Boring Company (@boringcompany) September 8, 2018