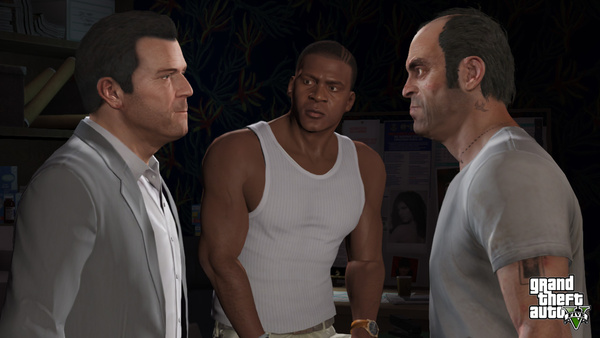 A U.S. court has ordered a man to pay a substantial sum of damages and attorneys fees for distributing a cheating tool for GTA Online.
The Florida man had developed and sold 'Elusive' which could bestow infinite money on the cheater and interfere with the gameplay of other users. Take-Two Interactive, which is the GTA publisher, filed a case against the man last year which accused him of copyright infringement.
The Elusive tool reportedly sold for between $10 and $30 online. Take-Two sought financial information from the cheat maker to determine how much was gained financially and was willing to work out a settlement. However, when the individual failed to respond, Take-Two filed for a default judgment and asked a New York federal court for the maximum damages for copyright infringement, which is $150,000. It also asked for $69,686 in attorney's fees.
"Take-Two has been irreparably harmed by Mr. Perez's infringing conduct and will continue to be harmed unless enjoined,"
US District Court Judge Kevin Castel writes in his order.
"Mr. Perez's Elusive program creates new features and elements in Grand Theft Auto which can be used to harm legitimate players, causing Take-Two to lose control over its carefully balanced plan for how its video game is designed to be played."
Take-Two estimated the damages due to Elusive to be in the region of $500,000.
More info:
TorrentFreak