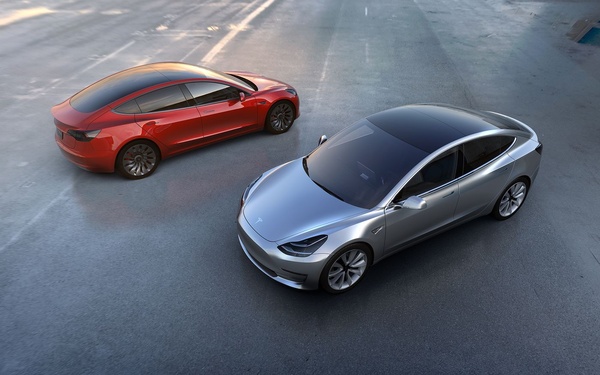 All-electric car maker will bring Netflix and YouTube video streaming to its vehicles soon, Elon Musk confirms.
Tesla's cars have large screens on the dash that you can use to control pretty much everything about the vehicle. The screens can also be used to access easter eggs and extra features, and even to play video games that have been ported to the OS.
This is particularly useful when a driver is sat at a charging station waiting for their EV to get its juice.
Soon Tesla will also add YouTube and Netflix functionality to its vehicles, providing more content for when a car is charging up. When it first arrives, the streaming will only be available when a vehicle is completely stopped.
However, Tesla chief Elon Musk said that eventually the car will support streaming content when regulators approve self-driving capabilities, turning a Tesla vehicle into a moving entertainment center that ferries you around.
Ability to stream YouTube & Netflix when car is stopped coming to your Tesla soon! Has an amazingly immersive, cinematic feel due to the comfy seats & surround sound audio.

-- e^👁🥧 (@elonmusk) July 27, 2019