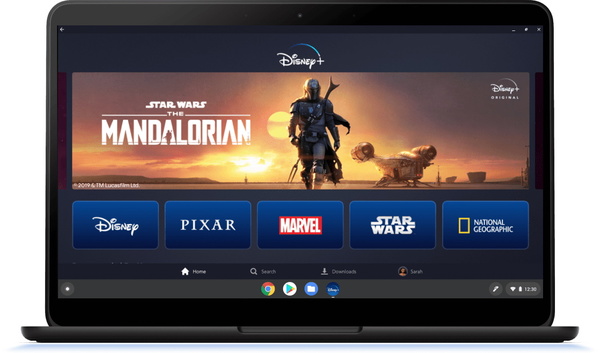 Owners of new Chromebooks can redeem three months free Disney+ streaming if they activate the Chromebook within a limited time frame.
Google is pushing Chromebooks ahead of the busy holiday season. It is offering three months of free Disney+ streaming access to users who buy (or receive) a brand new Chromebook during the holidays. To be eligible for the offer, you must activate a new Chromebook between November 25 and January 31.
After that, you must visit a dedicated page to redeem the offer on
Google's website
.
Disney+ typically costs $6.99 per month. It provides access to a library of around 500 films and over 3,500 TV show episodes from the company's extensive catalog.
The service already has had more than ten million sign-ups since it launched.