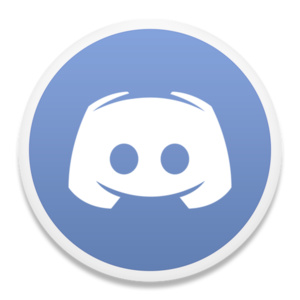 Global disruption due to the COVID-19 pandemic is sending people online to work and network remotely.
In efforts to slow the spread of the SARS-CoV-2 virus at the center of the COVID-19 pandemic, many workers and students are being sent home to carry out their work and studies online. Others are self-isolating due to symptoms or concerns over the spread of the virus in their region.
This is resulting in heavier demand on web services to enable work, education and continued communication between colleagues, family, and friends. Discord has recognized that some people are relying on its services for continuity during the coronavirus pandemic.
"People -- particularly in regions harder hit by COVID-19 -- are already using Discord to keep in touch and stay on track with their everyday lives, from attending classes remotely to working from home,
" wrote Jason Citron, on the Discord website.
The service will temporarily up its Go Live streaming limit from 10 to 50 participants. Go Live is free to use and lets people privately stream or screen share apps from a computer while others watch on any device. Using Go Live, teachers/professors can conduct classes, co-workers can collaborate on work from their homes, and so on.
"We'll maintain the higher user limit as long as it's critically needed -- we hope it makes peoples' lives just a little easier and a little less stressful day-to-day,"
Citron writes. The service may suffer some early performance issues as Discord works on the backend to handle the additional demand.
For more info on Go Live, check
support.discordapp.com