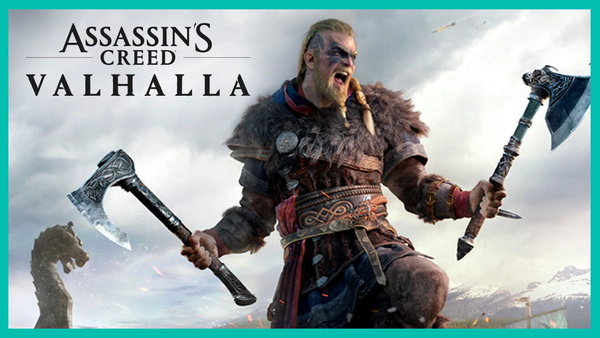 Ubisoft has revealed that it will not charge anything extra for games for the PlayStation 5 and Xbox Series X when they launch this fall.
The next-generation consoles are set to land this holiday season kicking off another round as Microsoft and Sony go head to head for your money. 2K Games and Take-Two Interactive have already said they will charge an additional $10 for titles for the new consoles this fall.

By contrast, Ubisoft revealed during an earnings call on Wednesday that its next-gen games will retain the common $60 price tag this fall.

"We are concentrating on the Christmas releases. We have decided those games will be launched at $60"

2K previously revealed that the next iteration of its NBA 2K series will cost $70 for the new consoles when it drops this fall. Ubisoft's Assassin's Creed Valhalla and Watch Dogs Legion can be preordered for consoles already at $60.